I've been working as a journalist since 1987.
In reporting stories, I've searched for fallen meteorites in the Sahara Desert, snuck into Manuel Noriega's abandoned beach house, and camped out with Army soldiers … Read more »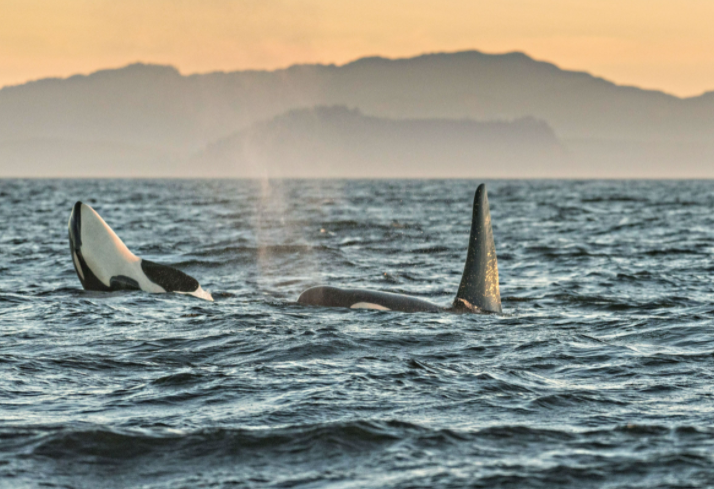 A beloved group of killer whales, the J-pod was once reliably resident on the Salish Sea. Not anymore. 
Maclean's
Edited by Charlie Gillis
Read this story »
...
Continue Reading