I've been working as a journalist since 1987.
In reporting stories, I've searched for fallen meteorites in the Sahara Desert, snuck into Manuel Noriega's abandoned beach house, and camped out with Army soldiers …
Read more »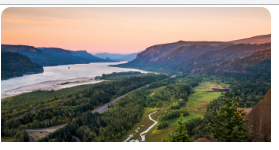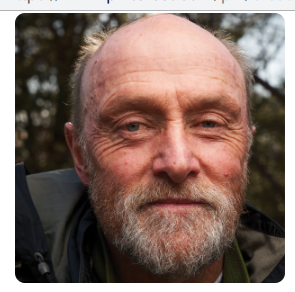 My Gilmanton, New Hampshire neighbor has likely been to more remote spots in the White Mountains than any other living hiker.
Backpacker

Edited by Dennis Lewon
Read this story »
...
Continue Reading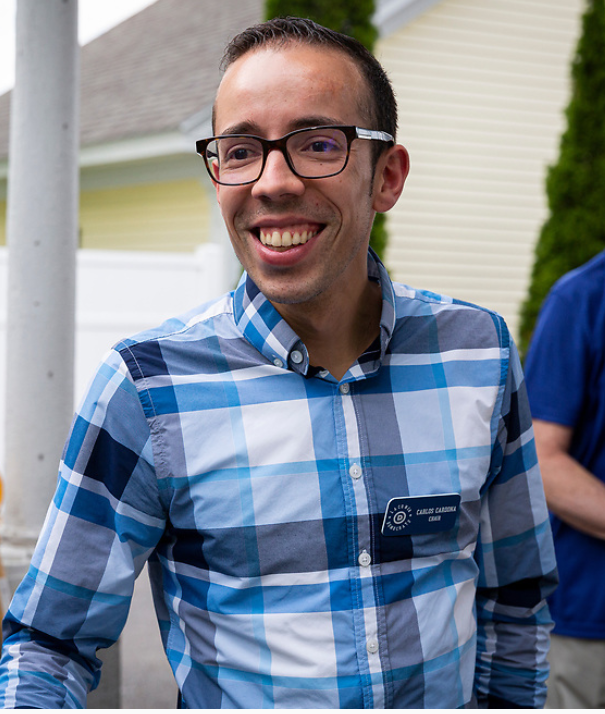 Twenty-nine years old, gay, and a transplant from Puerto Rico, is an unlikely New Hampshire primary powerbroker.
The Washington Post Magazine

Edited by David Rowell
Read this story »
...
Continue Reading