I've been working as a journalist since 1987.
In reporting stories, I've searched for fallen meteorites in the Sahara Desert, snuck into Manuel Noriega's abandoned beach house, and camped out with Army soldiers … Read more »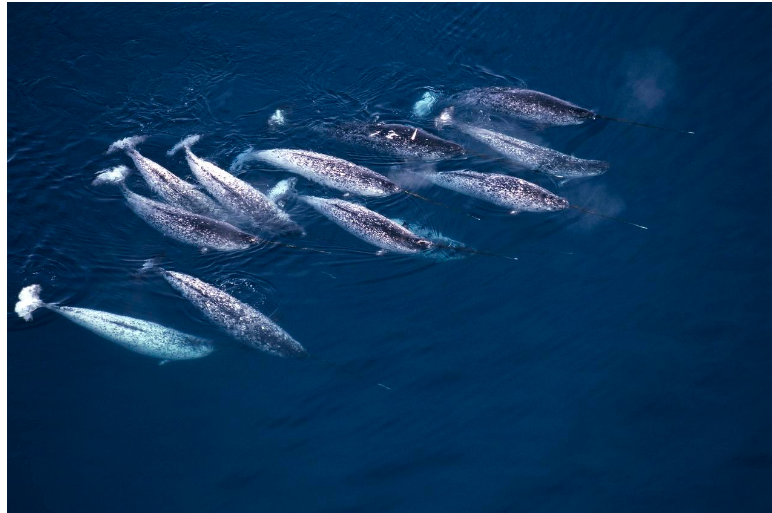 As a mining company seeks to ship millions of tons more of iron ore through caribou and narwhal habitat, good science requires the input of the Inuit.
Natural Resources Defense Council
Edited by Melissa Mahony
Read this story »
...
Continue Reading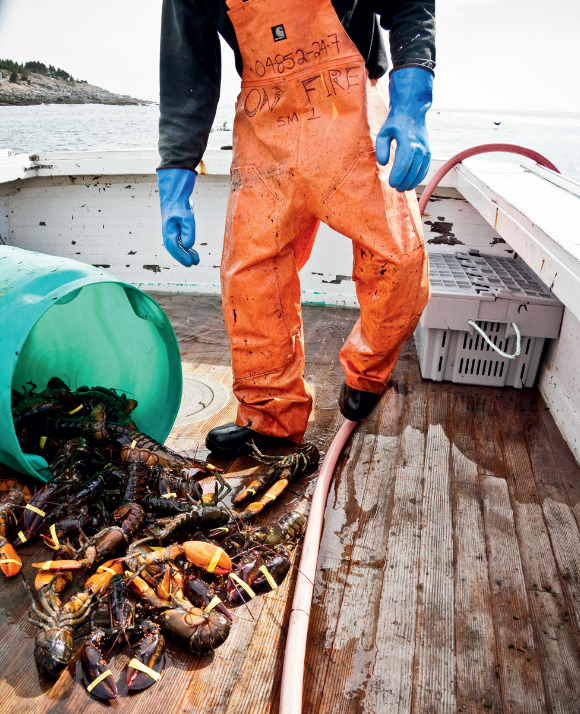 Right whales are getting fatally tangled in the fishing ropes set by Maine lobstermen. How's this conflict going to work out? 
Yankee Magazine
Edited by Mel Allen
Read this story »
...
Continue Reading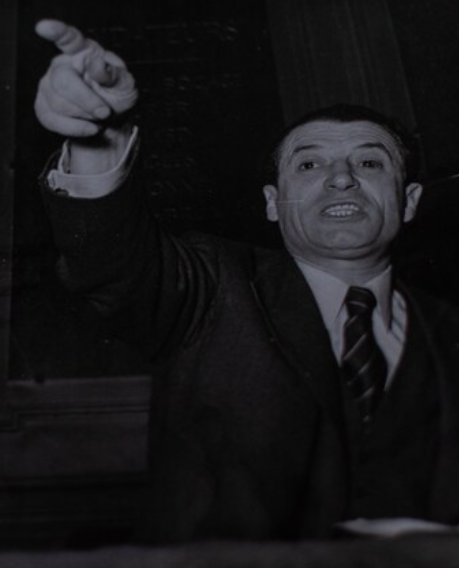 Ukrainian defector Victor Kravchenko stood up to Joseph Stalin. Can Victor's son keep his dad's message of freedom alive?
The Washington Post Magazine
Edited by David Rowell
Read this story »
...
Continue Reading