I've been working as a journalist since 1987.
In reporting stories, I've searched for fallen meteorites in the Sahara Desert, snuck into Manuel Noriega's abandoned beach house, and camped out with Army soldiers …
Read more »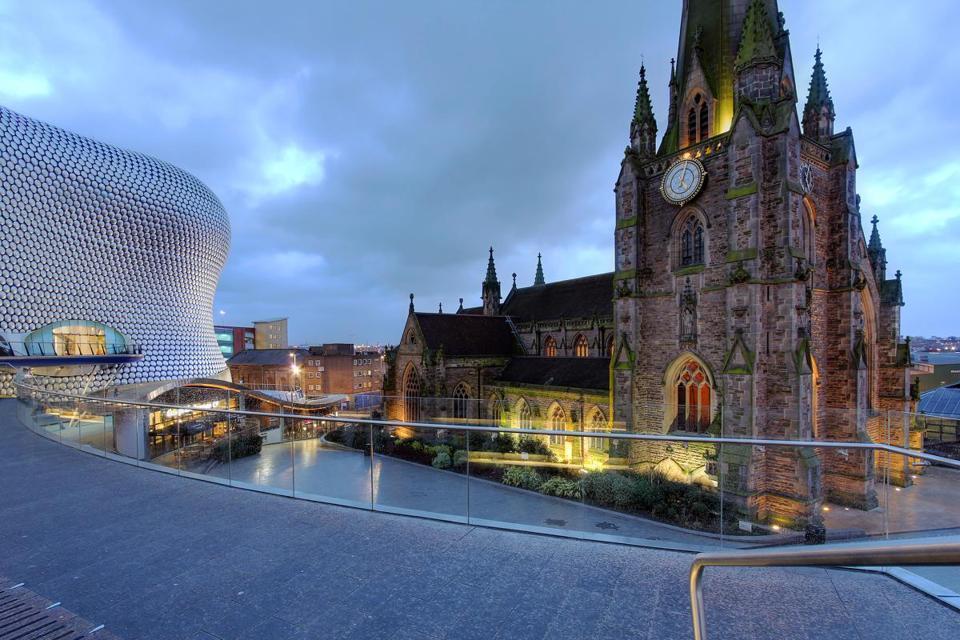 Once an industrial eyesore, Birmingham, England, is now kind of hot for travel. With a world-class food scene, a dazzling new public library, and a cool attitude, "Brum" is suddenly hot.
Boston Globe Magazine
Edited by Greg Klee. 
Read this story »
...
Continue Reading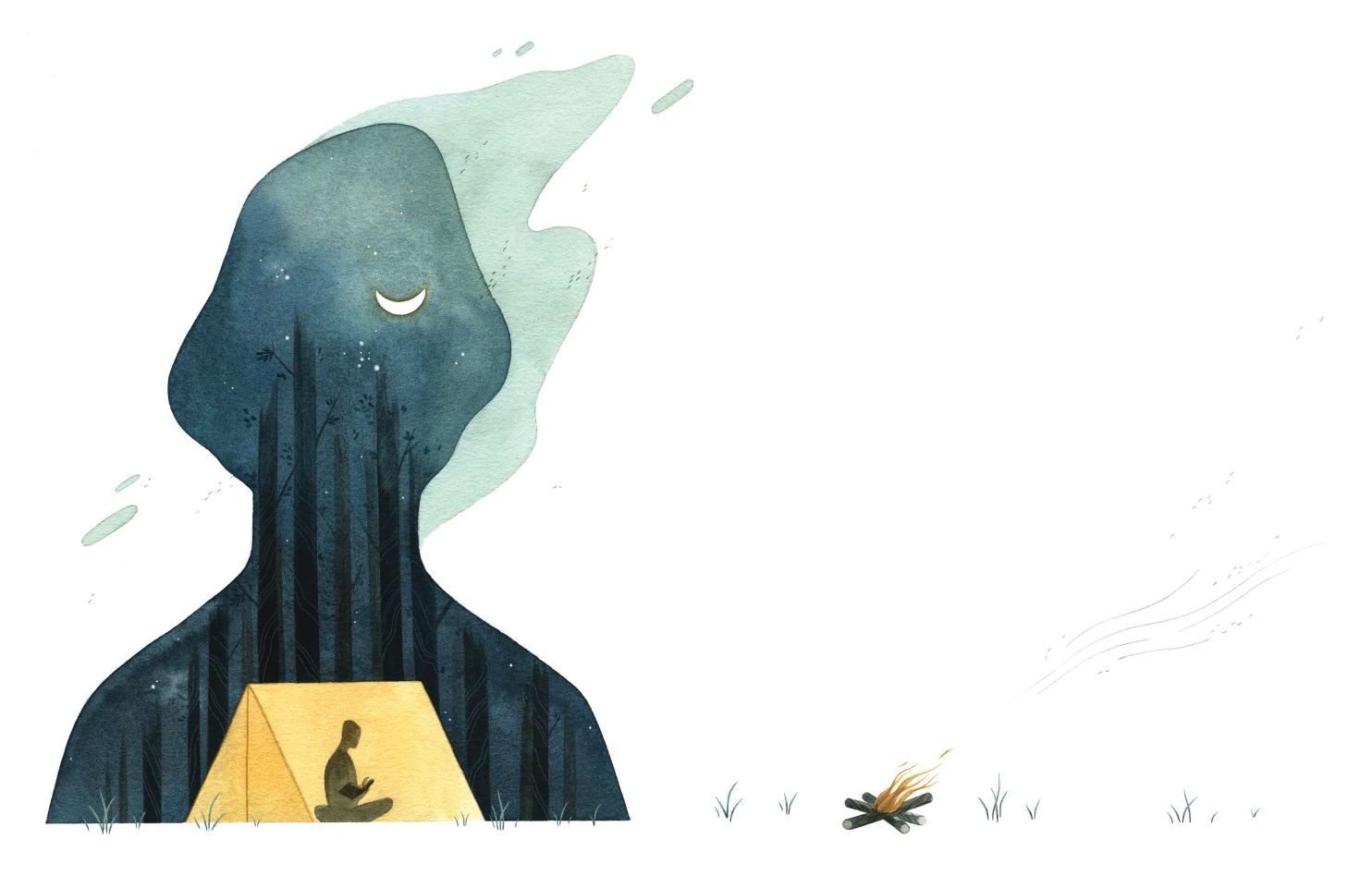 A Mother's Day essay remembering my mom, Barbara Donahue (1929–2017), and my favorite punk band, The Plasmatics (1977–1983).
The Washington Post Magazine

Edited by David Rowell. Illustration by Maggie Chiang.
Read this story »
...
Continue Reading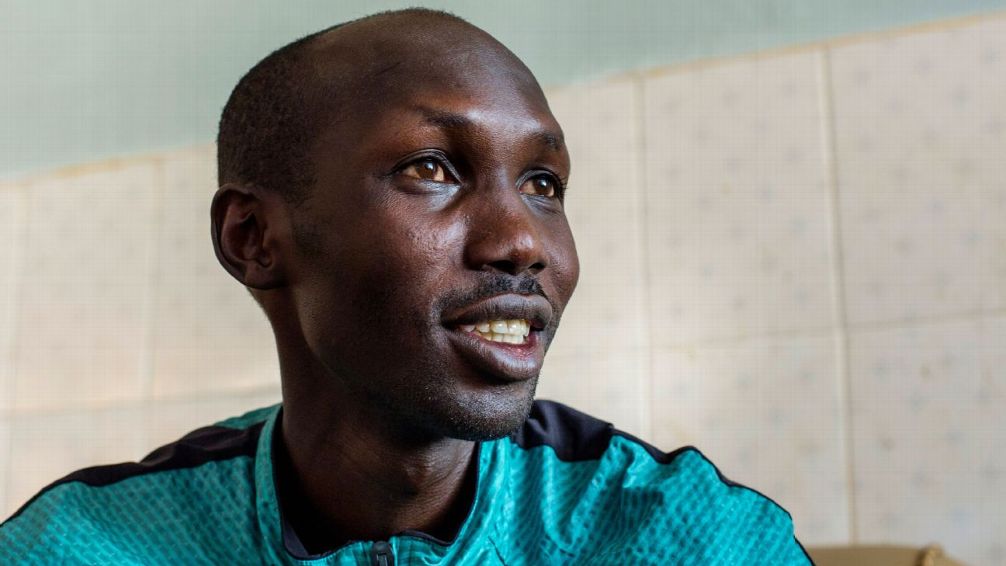 Kenyan marathon ace Wilson Kipsang runs for public office, amid accusations that he's stealing votes. 
ESPN

Edited by Rebecca Nordquist. Photographs by Georgina Goodwin.
Read this story »
...
Continue Reading