I've been working as a journalist since 1987.
In reporting stories, I've searched for fallen meteorites in the Sahara Desert, snuck into Manuel Noriega's abandoned beach house, and camped out with Army soldiers … Read more »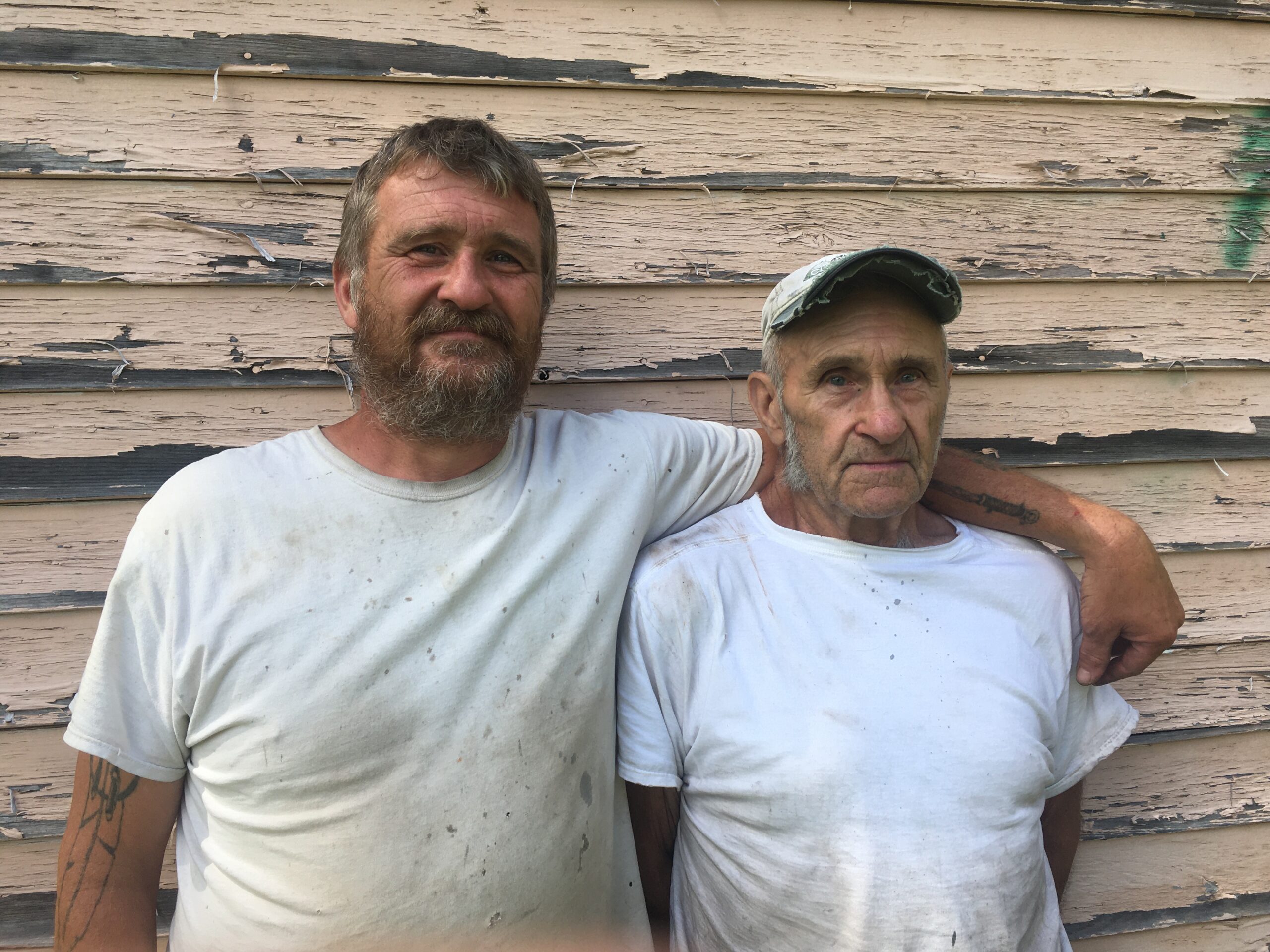 In Jay, Maine, the paper mill has been the lynch pin of the economy since the 1880s. And now it may close.
The Boston Globe Magazine
Edited by Michael Fitzgerald and Francis Storrs
Read this story »
...
Continue Reading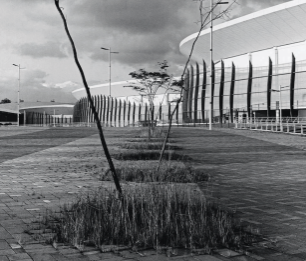 What happens when your neighborhood is demolished to make way for the Olympic Games? A visit to Vila Autodromo, a favela in Rio de Janeiro.  
The Washington Post Magazine
Edited by David Rowell
Read this story »
...
Continue Reading