I've been working as a journalist since 1987.
In reporting stories, I've searched for fallen meteorites in the Sahara Desert, snuck into Manuel Noriega's abandoned beach house, and camped out with Army soldiers … Read more »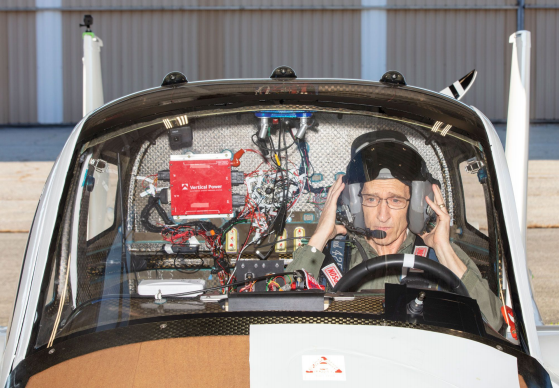 New Hampshire is angling to become the flying car capital of the universe. Let me take you on a flyover.
Bloomberg Hyperdrive
Edited by Dimitra Kessinedes
Read this story »
...
Continue Reading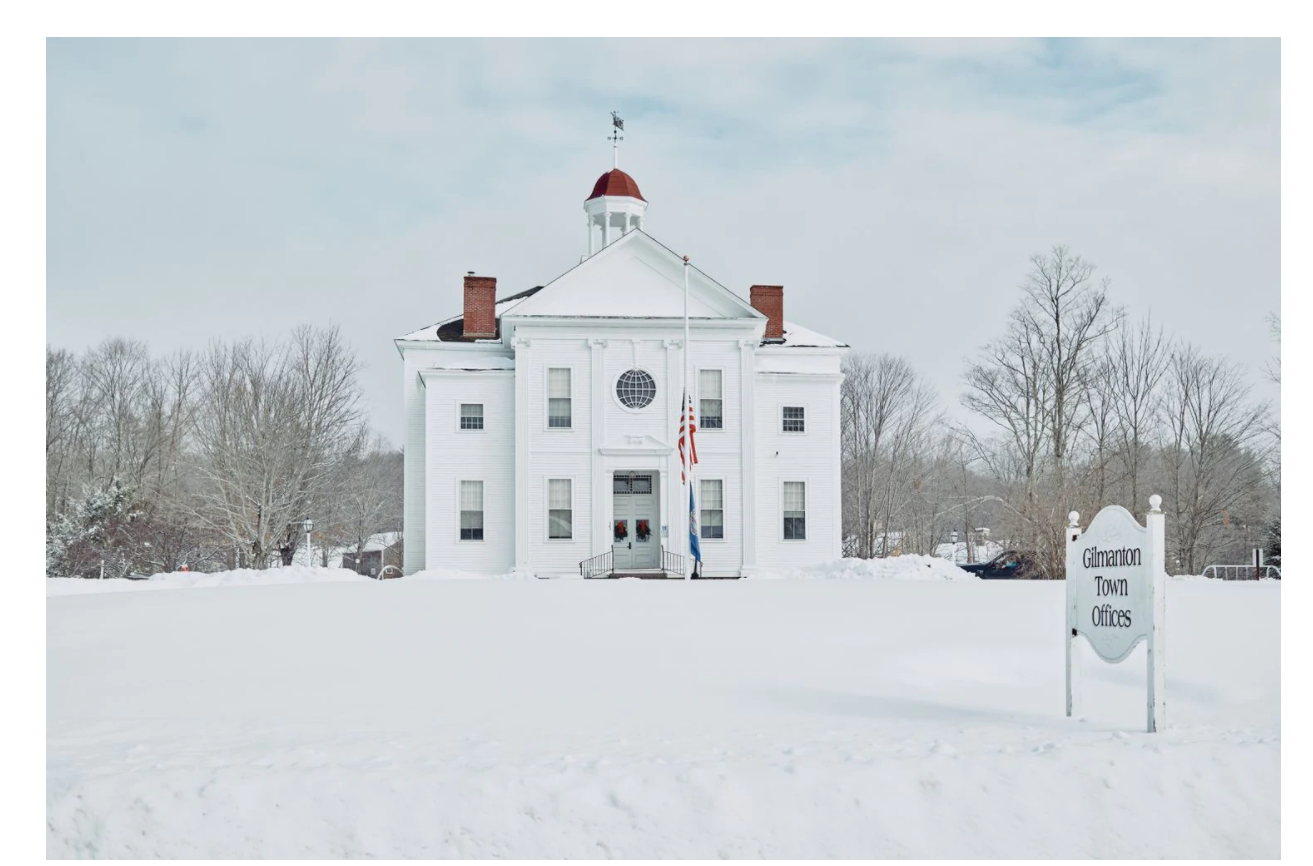 What happened when I set out to discuss politics with my Trump-supporting neighbors.
The Washington Post Magazine
Edited by David Rowell
Read this story »
...
Continue Reading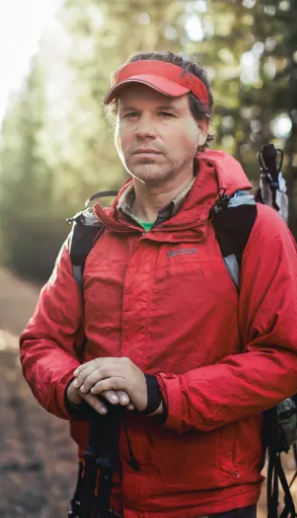 In walking over 9,000 miles along the perimeter of the United States, Rue McKenrick got shot at, got stopped by police 20 times, got attacked by biting ants, had a tree fall on him and battled depression. And he never stopped being an idealist.
Backpacker
Edited by Casey Lyons
Read this story »
...
Continue Reading