I've been working as a journalist since 1987.
In reporting stories, I've searched for fallen meteorites in the Sahara Desert, snuck into Manuel Noriega's abandoned beach house, and camped out with Army soldiers … Read more »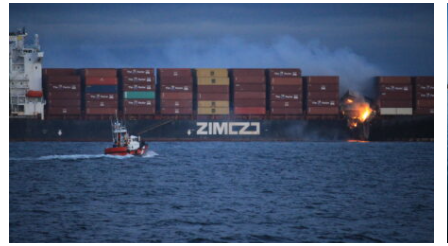 Spontaneously combusting toxic chemicals, corruption, litter spilling everywhere: Here's a look at a burgeoning maritime problem–container ship spills.
The Narwhal
Edited by Mike De Souza
Read this story »
...
Continue Reading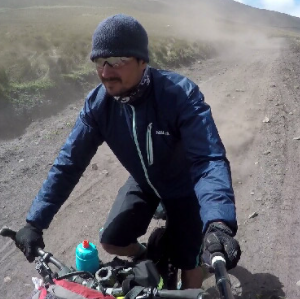 Iohan Gueorguiev made beautiful films about his adventures cycling all over the world. In the eyes of his 100,000 YouTube followers, he had a dream job. So why, then, did things so wrong for him?
Bicycling
Edited by Leah Flickinger
Read this story »
...
Continue Reading
Far right politicians seeks to take control of a beloved county owned ski area.  
The Boston Globe Magazine
Edited by Francis Storrs
Read this story »
...
Continue Reading