I've been working as a journalist since 1987.
In reporting stories, I've searched for fallen meteorites in the Sahara Desert, snuck into Manuel Noriega's abandoned beach house, and camped out with Army soldiers …
Read more »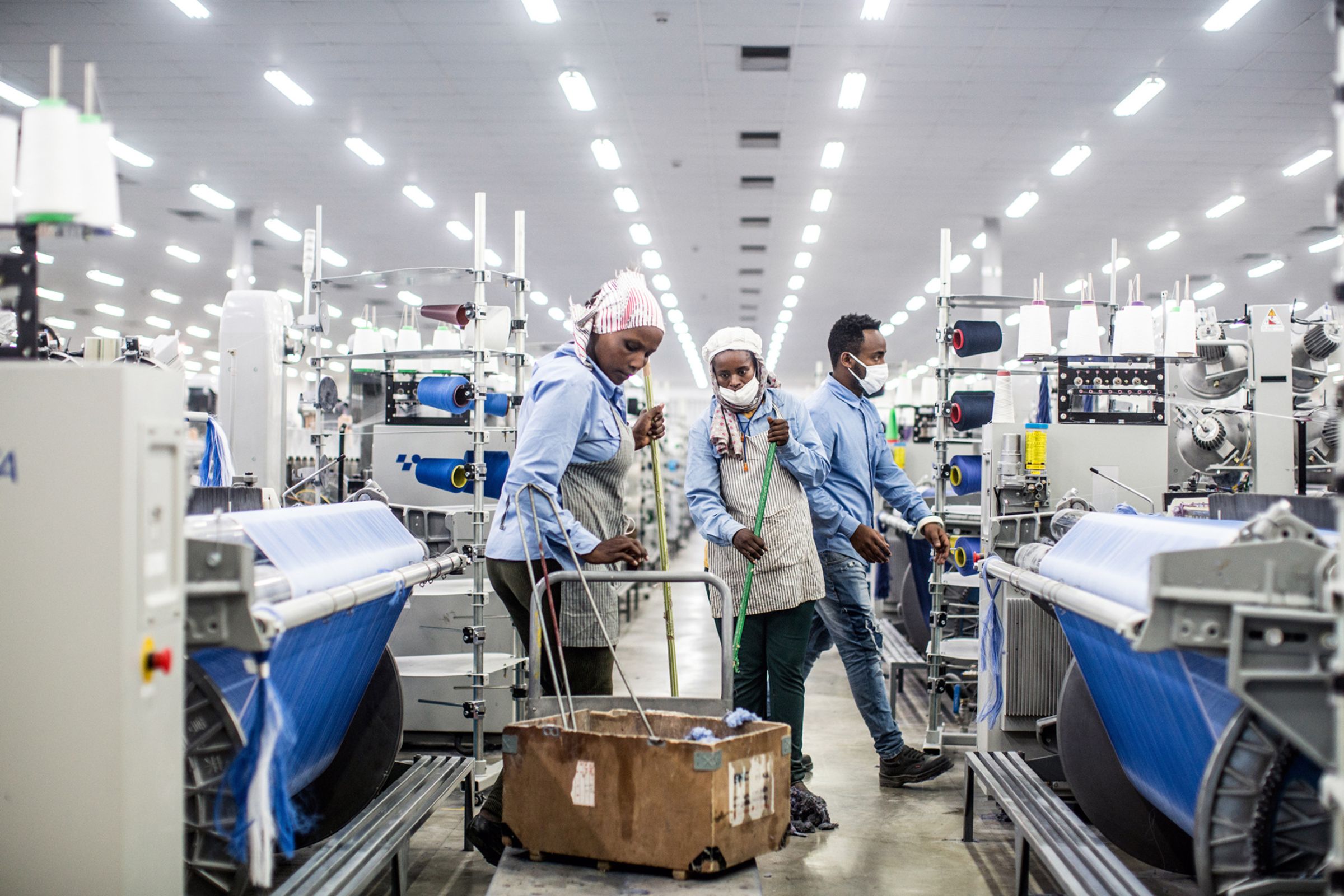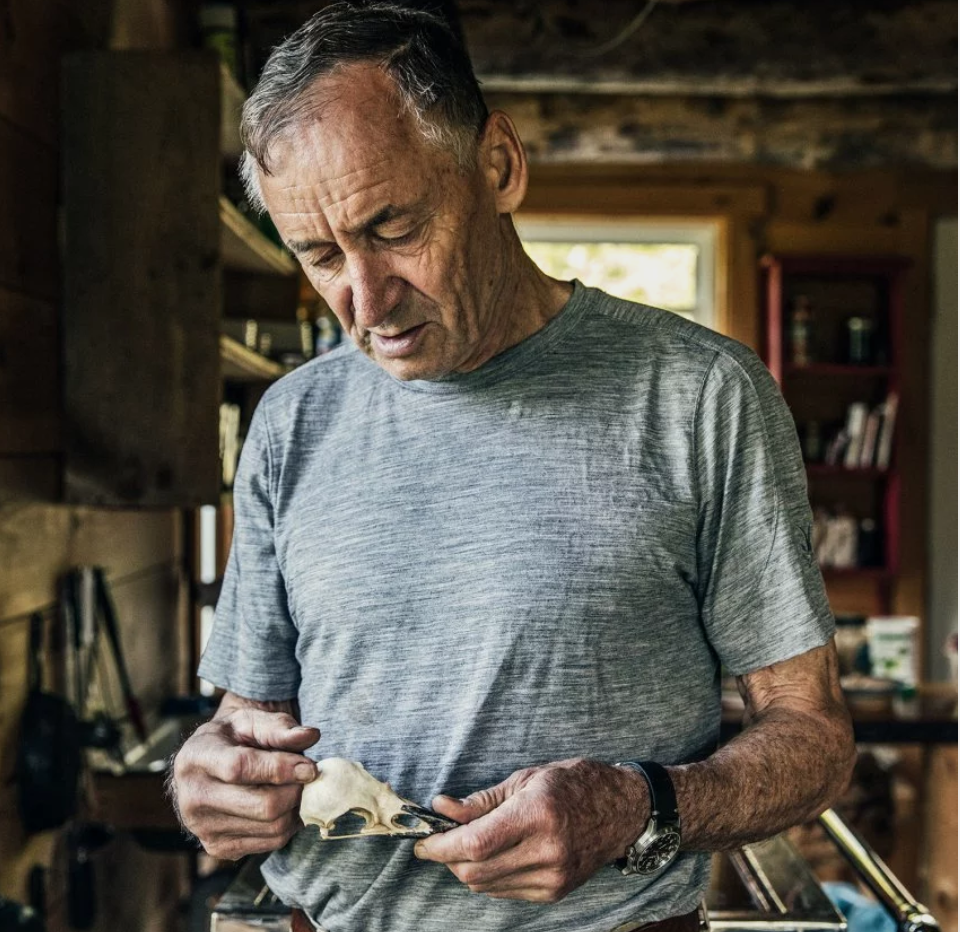 In a world where our time and attention are fractured into smaller and smaller bits, legendary biologist and runner Bernd Heinrich is a throwback, a man who has carved a deep grove in his patch of Maine woods.
Outside
Edited by Elizabeth Hightower. Photo by Jesse Burke.
Read this story »
...
Continue Reading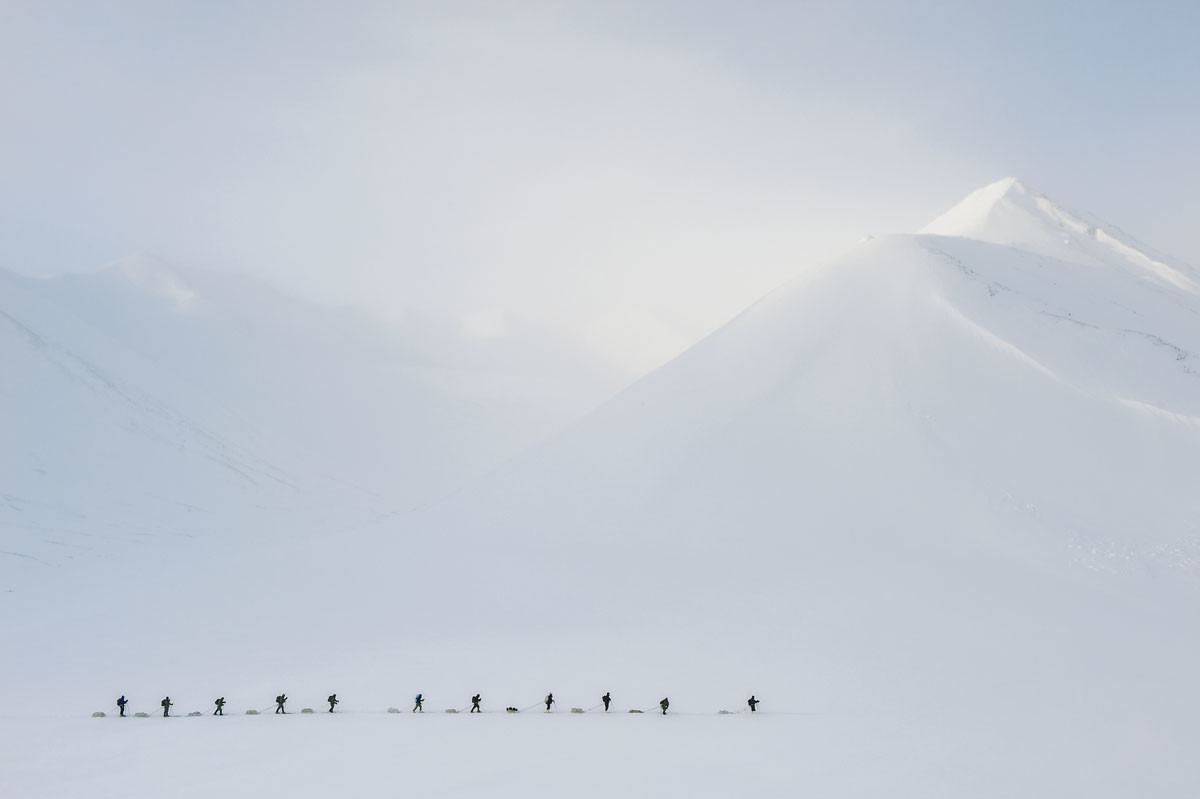 A backcountry ski journey through the minus 30 degree chill of the Arctic, in the company of nine U.S. military men training to face down Vladimir Putin's Russian warriors.
Ski 
Edited by Sam Berman. Photo by Heath Sandall.
Read this story »
...
Continue Reading