I've been working as a journalist since 1987.
In reporting stories, I've searched for fallen meteorites in the Sahara Desert, snuck into Manuel Noriega's abandoned beach house, and camped out with Army soldiers … Read more »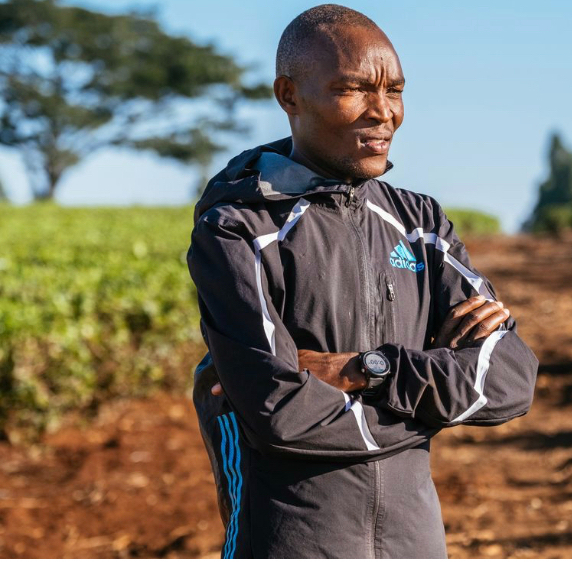 Why Kenyan distance runner Evans Chebet will beat the great Kipchoge at The Boston Marathon.
Runner's World
Edited by Leah Flickinger
Read this story »
...
Continue Reading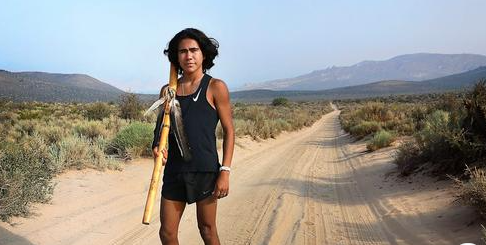 Nineteen-year-old Ku Stevens is both a record-breaking distance runner and an inspiring Native American activist intent on exposing the dark history of Indian boarding schools.
Red Bulletin
Edited by Nora O'Donnell
Read this story »
...
Continue Reading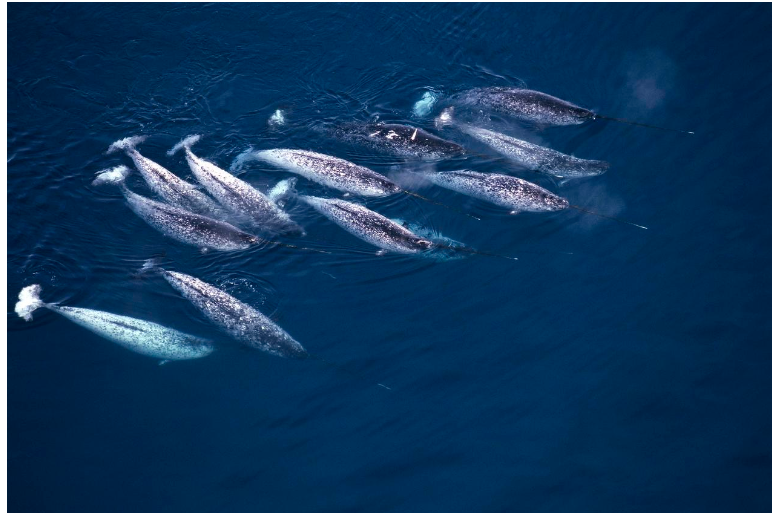 As a mining company seeks to ship millions of tons more of iron ore through caribou and narwhal habitat, good science requires the input of the Inuit.
Natural Resources Defense Council
Edited by Melissa Mahony
Read this story »
...
Continue Reading